About Us: A Diverse, Talented Team
We are experienced scientists and researchers who have come together for the purpose of drastically improving radiography and computed tomography.
Our team comprises world-renowned experts in diverse fields that address the science required to innovate in interferometry imaging. These include people with extensive backgrounds in interferometry design, grating design and fabrication, vibration mitigation, data interpretation, cybersecurity, blockchain, and smart contracts. Our co-founder and managing member is a successful, seasoned professional recognized for his operational and financial acumen. 
Dr. Leslie Butler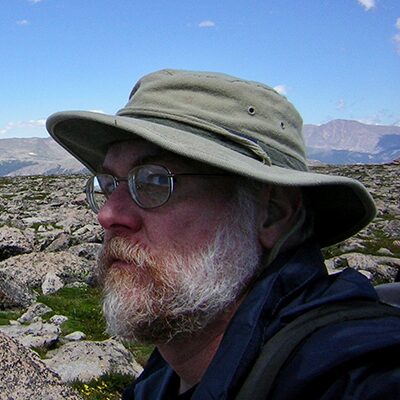 Dr. Leslie Butler received his Ph.D. in 1981 and has been at LSU since 1983. His team has built two X-ray interferometers at LSU and a third neutron interferometer at the Oak Ridge National Laboratory HFIR tomography beamline. Another neutron interferometer is under construction at our lab in the LSU Pennington Biomedical Research Center. He has two patents in interferometry and a third under review. Refined Imaging's success is the facile exchange between optics microfabrication, instrument construction, software/algorithm development, and application demonstrations.
Dr. Jost Goettert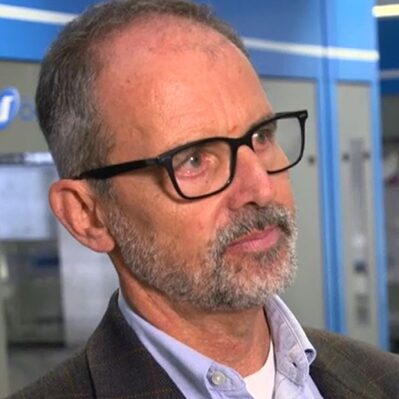 Dr. Jost Goettert received his Ph.D. in 1992, founded the LSU Center for Advanced Microfabrication and Devices (CAMD) microfabrication lab, and was its first director until 2012. He is a world-renowned expert in microfabrication and is currently a professor in Germany. Dr. Goettert is an integral part of the RI team, maintains a home in Baton Rouge, and is committed to further developing and improving the RI technology.
Dr. Kyungmin Ham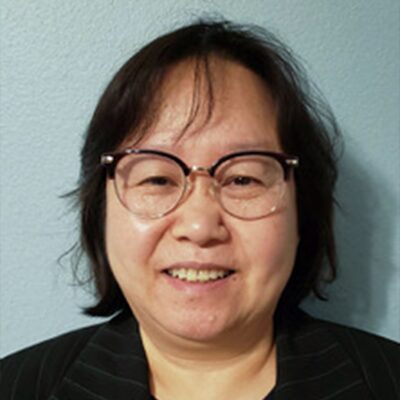 Dr. Kyungmin Ham received her Ph.D. in 1994 and has been a researcher/assistant professor since 2000 at CAMD, where Refined Imaging produces some of its gratings. She has been Dr. Butler's assistant for the past 19 years and will direct the quality assurance program. Every grating Refined Imaging produce will be tested for quality assurance. Dr. Ham will also have access to the only "pure" monochromatic test for gratings in the world for energy over 70KeV, which is in the process of being completed at CAMD.
Mr. Charles Hartman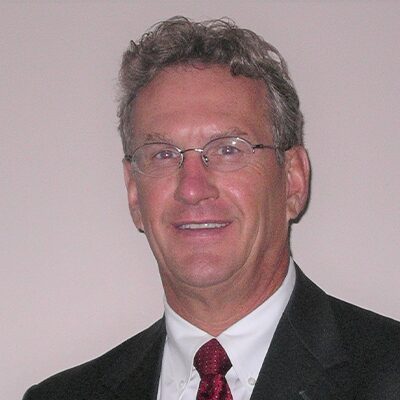 Mr. Charles Hartman is the managing member of Refined Imaging and is a successful seasoned professional with over forty-five years of business experience. His degree in Nuclear Science provides him with the opportunity to clearly understand the science and translate the scientific objective from the scientists to a clearly defined commercialization path. His experiences through successes have given him the insight to grow companies to achieve stability and profitability. He has been recognized for operation and financial acumen as well as his demonstrated skill for decision-making and resolving challenges. He is in charge of Refined Imaging's daily operations as well as keeping the science focused on marketability. As the business development officer, he has guided Refined Imaging into several new areas that leverage the strengths of the company, but without dilution of effort.
Dr. Warren Johnson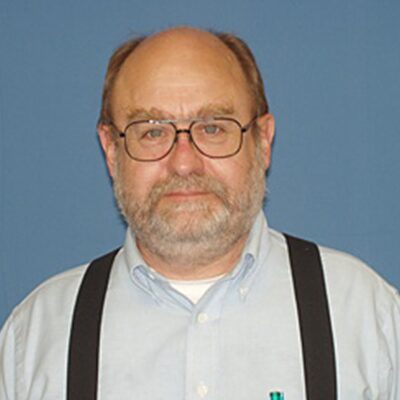 Dr. Warren Johnson got his Ph.D. in 1974 in low-temperature physics. He joined the LSU group building and observed with cryogenic gravitation wave detectors in 1986, which later lead to the construction of the LIGO Livingston Observatory near LSU starting around 1992. The two LIGO observatories discovered gravitational waves from the merger of binary black holes and binary neutron stars in 2015 and 2017, and the principals of the LIGO project won the Nobel Prize in physics in 2017.
Dr. Kenneth Matthews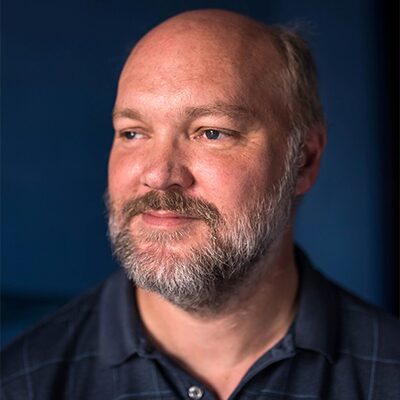 Dr. Kenneth Matthews is RI's medical physicist specializing in nuclear medicine and x-ray imaging. He is a physics professor at Louisiana State University and Deputy Director of the LSU-Mary Bird Perkins Cancer Center. Dr. Charles M. Smith Medical and Health Physics Program. Dr. Matthews earned his Ph.D. in medical physics from the University of Chicago in 1997 and holds professional certification in nuclear medicine physics from the American Board of Radiology. At LSU, Dr. Matthews currently teaches courses in radiation detection & instrumentation, radiation shielding design, and the imaging components of the medical physics graduate program clinical rotations. Dr. Matthews' research interests focus on developing new imaging technology for clinical nuclear medicine and radiology, as well as the application of imaging technology as a tool in biomedical and non-medical research.
Dr. Wieslaw Stryjewski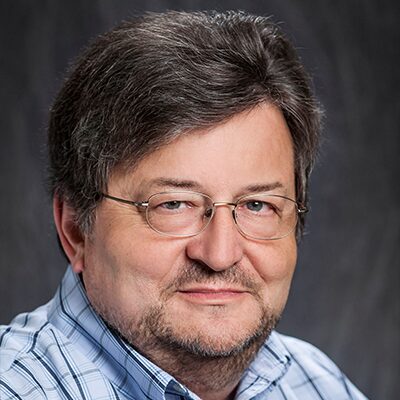 Dr. Wieslaw Stryjewski is an instrumentation specialist. He started in X-ray interferometry with the W.M. Keck project and has been responsible for all instrument control software. The software started as LabView only and then evolved into a Python/LabView combination. He made the transition to Python to be more compatible with the ORNL CG-1D software, a Python/EPICS combination. Dr. Stryjewski is retired from the industry but is continuing to program for RI.